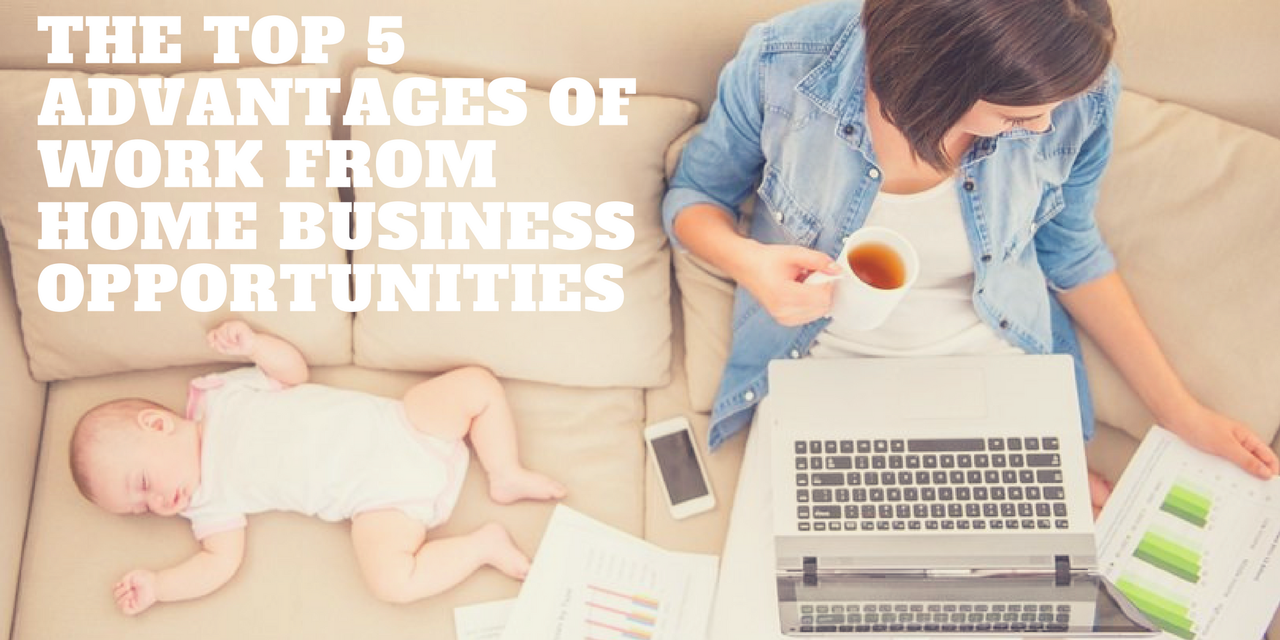 Home-based businesses are gaining popularity in today's economy. In fact, work from home business opportunities are among the fastest growing start-ups in America and abroad. This is especially true for those who become a funding broker through a reputable credit repair affiliate program. As one of the top small franchises, these opportunities give business owners the chance to help other consumers while also making a steady stream of income.
Managing a small at home business has numerous advantages, which is most likely why so many people are turning away from brick-and-mortar careers to begin their own franchise. Although the endeavor pose several challenges, the payoff for such a decision usually outweighs any potential loss. To create a winning business in a failing economy, it's vital that you involve yourself in a recession-proof venture that takes advantage of the current economic situation. If a franchisee practices due diligence and self-discipline, there is virtually no limit to the amount of success they can achieve.
The Top

5 Benefits

of Running a

Small

at

Home Business:
Taking advantage of work from home business opportunities poses numerous benefits for the franchisee. Below are the top #:

1)

A Shorter Commute to Work:
A recent study showed that Americans spend about 50-60 minutes each day traveling to and from their workplace. This is time that could otherwise be spent making money, but is instead being used to incur costs, frustrate the worker, and congest the nation's roadways. Running a small at home business means you never have to make the commute again. Your workspace is only a few steps away from your main living area, in a spare room or down in the basement. This convenience leaves a lot more time for revenue-producing endeavors while also saving you money on gas, vehicle upkeep, and insurance premiums.
2) 

Easier Scaling Up (Or Down):
Working for a traditional company means your workspace is fixed based on the schematics of that company. Furthermore, renting a space outside your home costs money and also limits your opportunities to grow the business or scale it to your liking. Work from home business opportunities makes scaling your venture up or down much easier.
For example, if you find that downsizing your business makes sense, it may not be possible when you're locked into a long-term rental agreement for an office space. Working from home allows you to work on your own or even hire and fire people as necessary without worrying about a breach of contract. You can work the hours you want as well, never structuring your business model around hours deemed appropriate by the landlord.
3)

Flexible Work Hours:
As mentioned, the hours you choose to work when you manage a small at home business are more convenient and conducive with a busy lifestyle. Conventional jobs require your time and attention during peak hours, holidays, and even special occasions. Forget having spare time for emergencies and leisure, as taking time away from work for those things often results in disciplinary action. However, the top small franchises that are now available to modern-day workers are structured in such a way that the franchisee can make his or her own schedule and change it as needed.
Juggling children, family, and other obligations is difficult when work hours are dictated for you. Being able to work late at night or early in the morning is what draws most people to work from home. By using mobile phones, fax machines, personal computers, and email services, you can easily communicate with clients while also serving those who live in different time zones. In fact, modern-day technology is far timelier and advantageous than corporate scheduling, allowing you to get more done in the time allotted.
4)

Income Tax Deductions:
As the situation dictates, most work from home business opportunities allow taxpayers to deduct a portion of their home's expenses from their annual income taxes. These deductions are usually things like:
Rent
Mortgage interest
Property taxes
Utilities
Repairs and maintenance
Square footage of your workspace
To qualify for those tax breaks, your home office must be the principal place of business. Furthermore, you can deduct proportionate amounts of your total expense as they're directly related to your at home business. While you can't report a loss with home office expenses, you are allowed to carry them over to the next year when you don't have enough income from the business to use them in the current year.
Running a small at home business as a funding broker has both personal and financial benefits, including:
Satisfaction that you're helping others achieve financial security
General self-employment tax credits
Meal credits
Travel credits
Entertainment credits
Mileage credits
Itemized deductions
Deductions and discounts of subscriptions and publications
Educational incentives
Optimized health, home, and vehicle insurance premiums
Discounts on phone, internet, and/or cable TV services
Discounts on funding from affiliate lenders
Lower interest rates on corporate credit cards
Although taking advantage of small business tax credits is a bit more complicated than described here, the ability to catch a break simply because you're one of the top small franchises is a huge benefit that should not be overlooked.
5)

Reduced Overhead Costs:
Keep your overhead costs as low as possible by using work from home business opportunities that are based on your existing skill set and a real economic need. Reduced overhead fees allow you to be more flexible with your pricing decisions, giving your competitors a run for their money. By working through the right credit repair affiliate program to become a self-employed funding broker, you can give more favorable quotes to customers while pocketing more money in the meantime.
The Bottom Line:
Starting a business from home, especially one that allows you to help other become financial stable while also providing you with a significant income, means having more freedom. Not only that, but you can grow your business at your own pace while saving cash on several fronts. Since your work environment can make or break your career as an entrepreneur, the right work from home business opportunities are among the most conducive with happiness and success.
This article was written for Grand Teton Professionals for Funding CEO. For Credit Repair Solutions and Support, please CONTACT US at 203-405-5629 or  EMAIL US at [email protected]. For Media Relations, please Contact: [email protected].
KEYWORDS: Work from home business opportunities, credit repair affiliate program, small at home business, top small franchises, funding broker