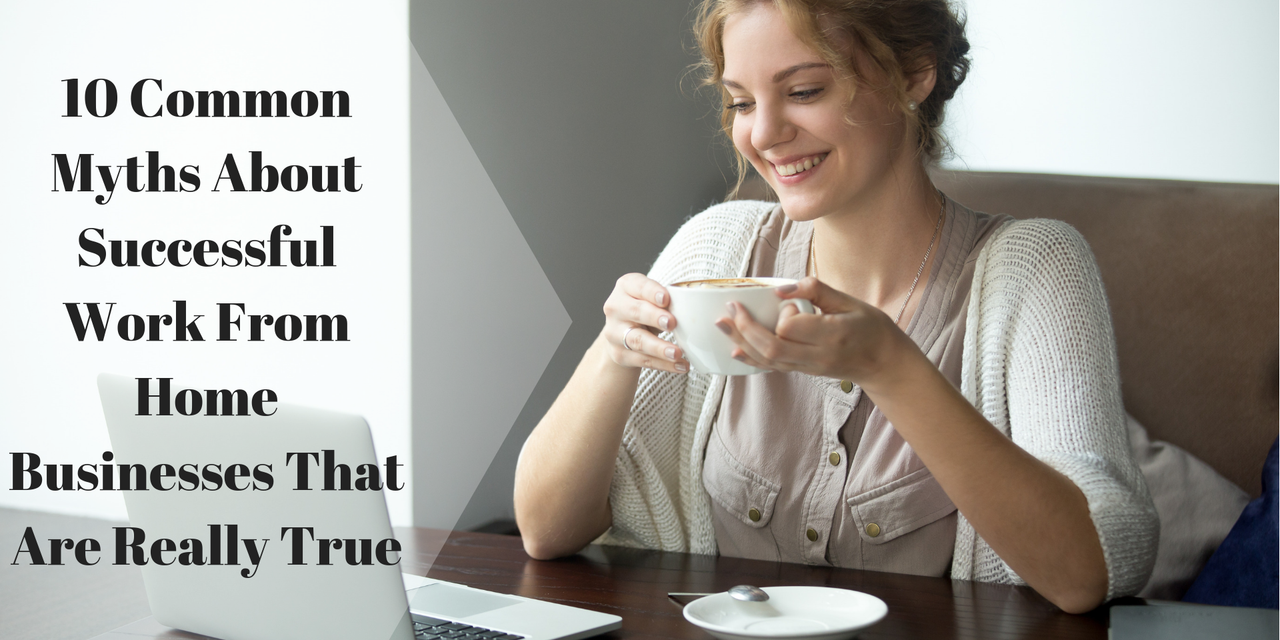 In this era of extensive and widespread use of Information technology, our lives are more or less centered upon the technological gadgets that we are surrounded with. From playing games and reading our favorite books to doing shopping or even business, everything today has been digitized. It is, however, very advantageous in many ways. Technology saves time, costs, and energy without any doubt. You're sitting in your office and can order your favorite pair of shoes that are expected to be sold out by the time you'll be able to visit the outlet. Not only this, if you cannot find your course book in a reasonable price, technology will rescue you. You can opt for an e-book and save a whole lot of money.
It's not only shopping and leisure activities that we can find with technology today. Technology has made it a lot easier for people to work while sitting in their cozy living room. There are millions of work from home business opportunities that you can utilize to become a successful entrepreneur. Having a business has never been easier. Technology has created heaps of opportunities so you can enjoy a successful work from home business. What you have to do is to give your full attention and commitment to your purpose.  
While many people want to take control of their career and utilize work from home business opportunities, they realize with the passage of time that there are a few challenges associated with this opportunity. One needs to overcome the potential pitfalls of work from home business opportunities. With a little extra effort and determination, you'll be on your way to a successful work from home business. Below, we've identified 10 common myths—which are actually true—associated with potential work from home business opportunities.
All

Successful Work From Home Businesses

Start With a

Business Plan
Microsoft, Apple, Google, Facebook, and many other huge businesses achieved success before they had business plans. This might not be true in today's world of cutthroat competition in online businesses. The home businesses that really work need the owner to jot down what he expects and what he is capable of before beginning. In order to generate a successful work from home business, the business idea and plan should be sound enough to win the fierce competition of the virtual market.  
Successful Home Businesses Cost Money
One common myth accompanying work from home business opportunities is that they costs money. While many people think that it is just a myth and not truth, I think it can be a fact in a way. Since "time is money" and a home business that really works takes A LOT of time, you might need to work around the clock to stabilize a home business and make it successful. With a conventional office job, you may get holidays or have more time to give to your family.
You'll Use More Mental Energy
In order to chase the home businesses that really works goal, it is commonly believed that you have to use more mental energy compared to a traditional office or corporate job. THIS IS REALLY TRUE. You have to put all your mental energy into running a successful work from home business. If you want to be a winner with your business, you need to stick to your computer, design and implement the strategies to make it successful. It is really not a piece of cake to grab these work from home business opportunities.
No Personal Life
Many people assume that those who take on Work From Home Business Opportunities have no personal life of their own. While this may be a myth in many cases, if you are running your own home business that does, for example, digital marketing, photography, or blogging, you need to give it all you've got. In order to establish a home business in the beginning, you have to forget all that is going around you and put ALL of your time in making your Work From Home Business Opportunities prosperous.
Anyone Can Make A 

Successful Work  From  Home  Businesses
You might have heard the "false" belief that anyone can be successful at running a home business. This is absolutely true. Anyone around you CAN run a successful home business. No superpowers are required to run Successful Work From Home Businesses. If you wish to start a business while giving attention to your family, you just have to identify your core competencies and then master them. Remember, never provide your core competency for free to anyone. If you are looking for a home business, there are hundreds of Work From Home Business opportunities out there. You just need to do detailed research and grab the opportunities that suit you best.
Online Work Takes Proper Training and Education
If you think that working online takes no training, then you are absolutely wrong. In this era of widespread use of networking and technology, where many large businesses are working online and virtually, you really need training and sufficient education to run a Successful Work From Home/Online Business. Be it freelance writing or your home-based software house, a Home Business That Really Works needs well-informed, well-trained, and educated individuals.
It Gets Harder To Go Back To a Traditional Work Situation
Nobody tells you how hard it is to get back to a conventional work routine if you decide to shut down your home business. Even if you are running a successful work from home business, a time might come where you want to quit and enter into more traditional work again. In that case, it can be very hard for you to change your habits. A home business that really works requires a totally different lifestyle and frame of mind compared to that needed for an office job.
Workday Never Ends
It is usually held that for those who are running successful work from homes business, their working hours never end. A home business that really works wants you to stay in your network. You need to check emails from right after you get up to just before you close your eyes to sleep at night. Those who take on work from home business opportunities have a 24-hour workday, instead of a 9-5 routine, 5 days a week only job.
You Have to Start At the Right Time For You
There are many who say that any time could be a right time to work from home. This myth is actually true. Unless you are fully free and capable of giving all your attention to a home-based business, your business won't succeed. A successful work from home business doesn't develop overnight. Time and effort have to be invested in it. You need to identify when the right time to grab the work from home business opportunity is.
To conclude, if you are looking for some noteworthy work from home business opportunities, you need to do a lot of homework. While many people believe that a home business does not need extensive planning or too much time and energy, it is not really the case if you want to have a successful work from home business. I advise you to have a written plan because a home based business that really works requires just as much struggle and preparation as any business.
This article was written for Grand Teton Professionals for FundingCEO. If you like the financial world and have high ambitions, FundingCEO has the right work from home business for you. With this amazing opportunity, you can make money without being limited by the number of working hours because you will earn with a base on commissions rather than a wage per hour. Please CONTACT US at [email protected] For Media Relations, please CONTACT: [email protected].

Keywords: Home business that really works, Successful work from home businesses, work from home business opportunity